My sunshine voice cuts through a boring cloudy day!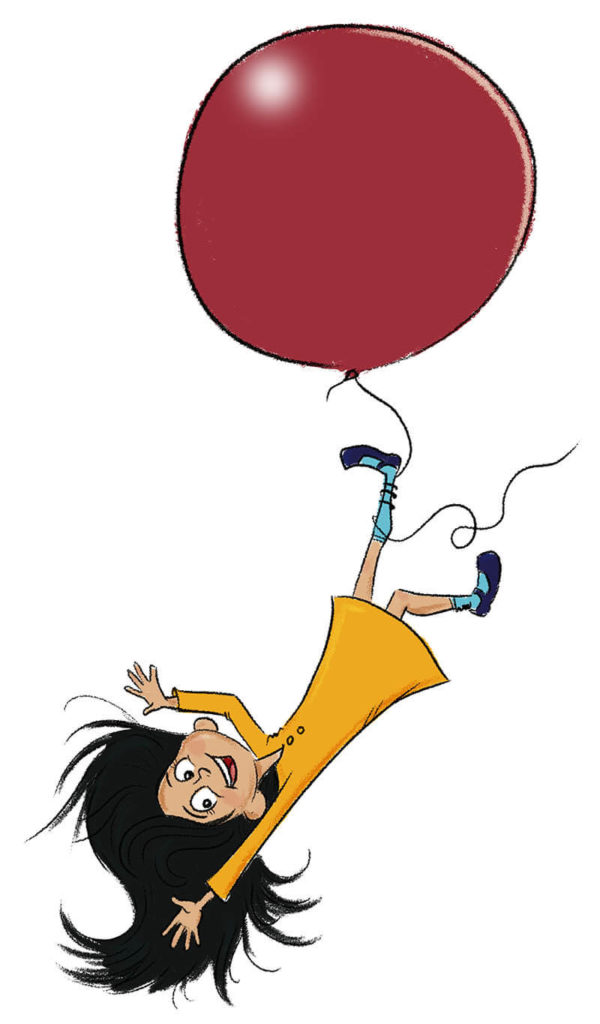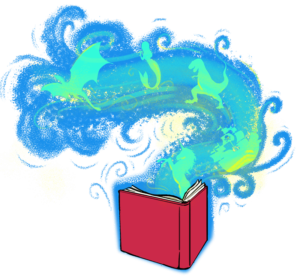 If you're an Indie author or publishing house looking for audiobook production solutions, you've come to the right place. And if you write and publish content for children, pleasepleaseplease
book free a chat with me
!
I have lived and breathed Children's Theatre for more than 20 years, and more often than not, my inspiration for a performance comes from a children's book.
So whether you write Picture books, Early Readers, Middle Grade books, YA – Fiction or non-fiction, I'm in the unique position of seasoned director-performer-avid reader to bring your book to life in audiobook format.
Go ahead – ask me for your free custom demo so you can hear how your book sounds!
My Clients have said
This is the first time I have worked with Charlotte but it certainly won't be the last! I loved the way she took my characters and brought them to life. Many thanks
– Deborah Jones, author
Your narration has a warmly amiable quality that compliments the text splendidly well & you do justice to the cartoony aspects of the writing with well timed vocal flourishes without going over-the-top. Consider me duly impressed.
– Ian McInnes, Audiobook Producer (Learning Ally)