My voice is…
Young! • Spunky! • Uplifting!
English is my native tongue. I voice selectively in Mandarin.
My international vibe comes from growing up amidst the expatriate communities in Australia, USA, Singapore, and France. Which means, I deliver American and British accents neutrally, and Southeast Asian accents authentically. You may have heard people refer to it as the Mid-Atlantic Accent, or The Unplaceable International Accent.
 My Training
The first professional theatre company in Singapore (and incidentally the only Children's Theatre company for a long while) was where I first learnt the basics of voice and acting. I've since trained and performed as a professional actor in Australia, Singapore, Malaysia, USA, Hungary, France, UK. Because my love affair with performing started in children's theatre, performing for young audiences has always held a special place in my heart.
Little Tykes Theatre in Paris was my platform for sharing stories with children from 2007 to 2017. We were the only English theatre company in Paris (at that time) who performed with and for very small children from the ages of 0 to 8 years. LIttle Tykes' page is still on Facebook as a happy reminder of all the Little Tykes who came to play with us.
My voice over journey began without me quite noticing. Such is the similarity between the acting world and the voice over world; I first started getting voice over work offers because of my acting skillset. And then I gleamed the rest of my voice over-specific skills and technical knowledge from the wonderful gang at Gravy For The Brain. Although Voiceover Kickstart was where I first got hooked, Edge Studio added to my expertise, and at Larry Hudson's VO Workouts, I continue to hone my craft.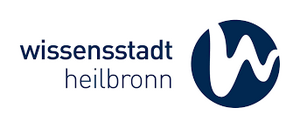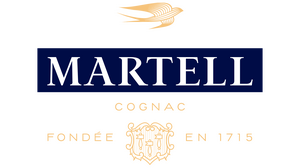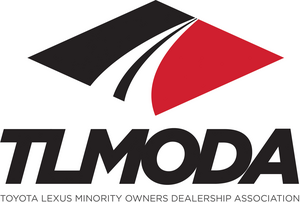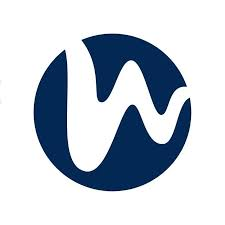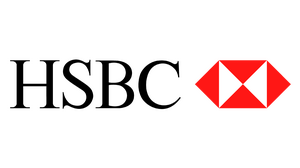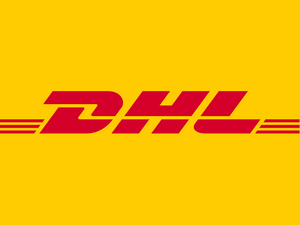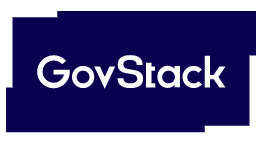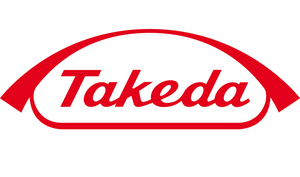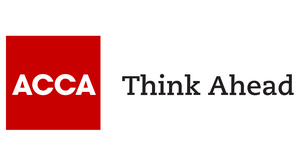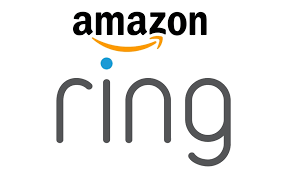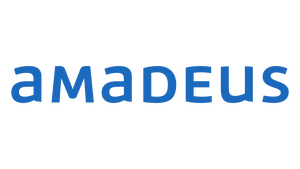 My Clients have said…
Charlotte Chiew has been fantastic to work with providing crystal clear audio with a quick turn around. Not only that she has listened well to feedback and is constantly improving at the craft.
I would recommend anyone that is looking for a voice actor to use Charlotte, you will not regret it.
– Alex Bradford, E-learning producer
I really enjoyed working with Charlotte. She took direction very well during the session and files were delivered quickly. Looking forward to working with her again!
– Hannah Burns, Video Producer | RING, Amazon
Charlotte was a real professional and very accommodating, especially with shifting requirements from a client on deliverables and deadlines. She's got a great voice and really delivered in both English and Mandarin
– Michael Ford, Producer | ACCA via Popcorn&Co.
Charlotte's professionalism is outstanding. She is diverse and takes direction well. We are so happy with our final product!
– Brittnee Lynch, One Hope