Hi, I'm Charlotte Chiew!
I'm a UK based professional Voice Actor.
I'm That "ABC" Voice Over Girl!
That is, the American-influenced, British-educated, Chinese-descended Voice.
Does your project need a female voice over that's not really British nor quite American? Maybe a bit of both? That's ME! Listen to my Demos, and let's talk.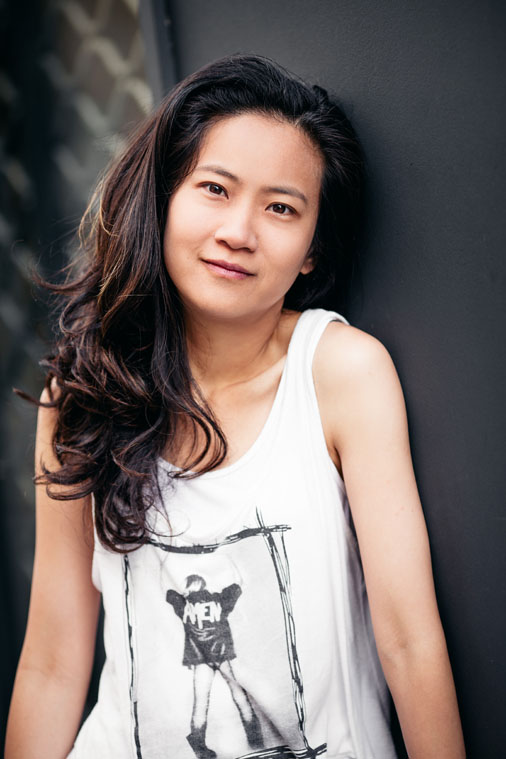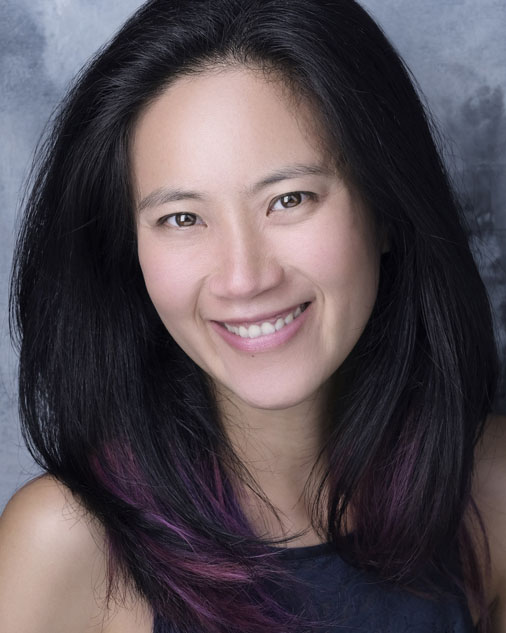 What is voice over and how can it help me?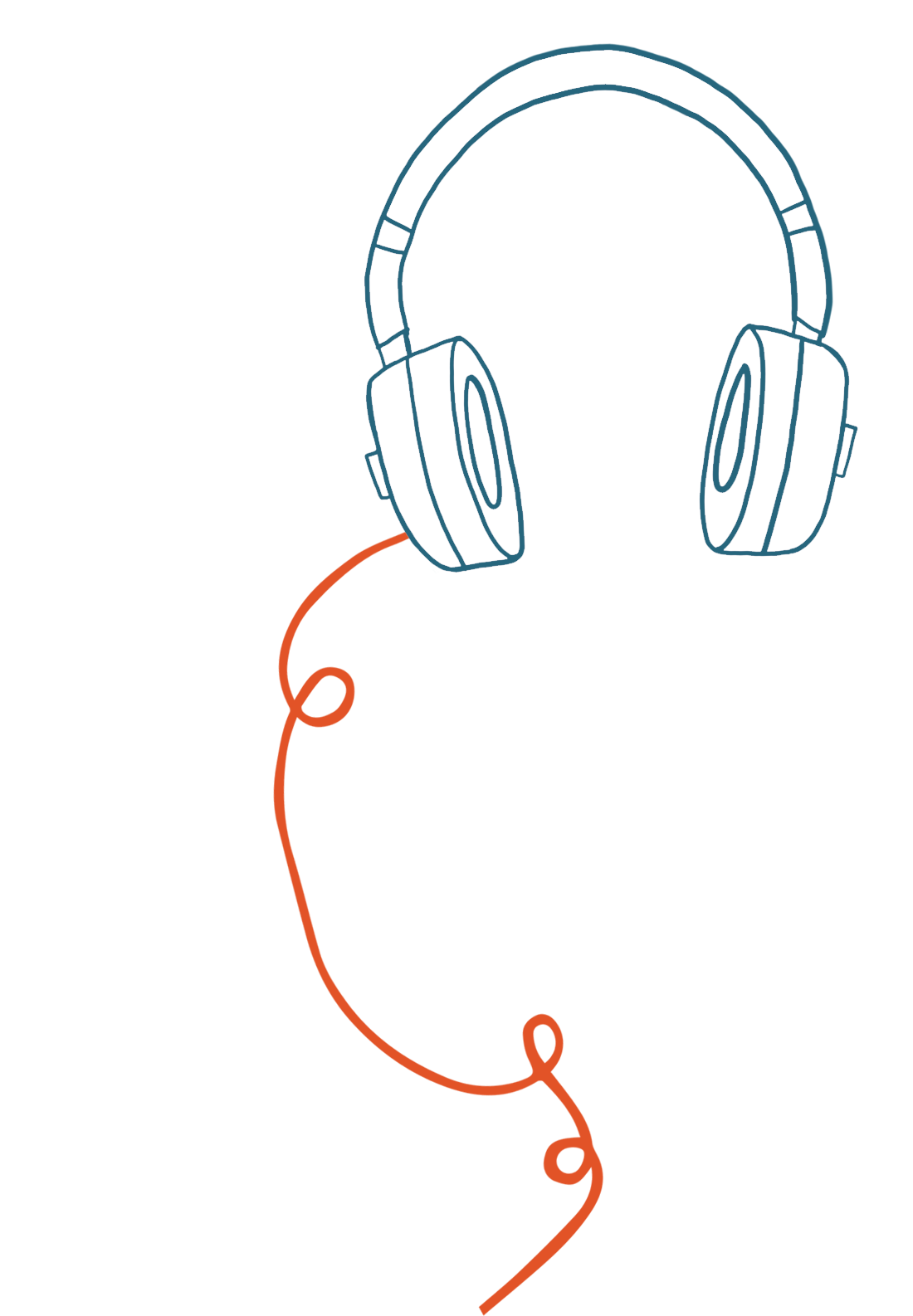 If you use ads, videos, even on-hold messaging in your business and marketing, you want a professional voice over.
9 out of 10 film/TV/Youtube/commercials you've seen has Voice over in action. It's one of the best known, most used tricks in video and film. To borrow an example from lemonlight, imagine this.
You're looking out over a sweeping landscape from an aerial view, mesmerized by the heights and gorgeous cliffside forest below you, when an epic, Morgan Freeman or David Attenborough style voice booms out from somewhere behind the camera: "Nature… the great outdoors…" 
That's voice over.
Now, how does that help you? A quick google search will bring up lots of research about how much more we all connect to audio-visuals with a human voice. If you're interested in the research, Wideo does a great summary and Minimatters talks about how to choose a voice over artist including when to use a female voice over and when to use a male. Meanwhile, I leave you with 3 points to consider:
Let's get personal. Voice overs bring something uniquely personal to your videos, and even your on-hold messaging. I'm here to add another layer to your branding.
Let's get emotional. In your marketing, you want to find the best way to engage emotionally with your audience; you want to talk to them. I'm the voice that helps you connect.
Let's get an improved response. When you connect on a personal and emotional level, your audience listens. And are more likely to respond favourably.
My Clients have said…
"Charlotte was a real professional and very accommodating, especially with shifting requirements from a client on deliverables and deadlines. She's got a great voice and really delivered in both English and Mandarin"
– Michael Ford, Producer for ACCA via Popcorn&Co.
"I definitely made the right decision in choosing Charlotte to voice my short story, Waxed Duck. She was professional and enthusiastic throughout the process, and brought a very interesting dash of spice to the read."
– Alison J Lester, author
"Charlotte's professionalism is outstanding. She is diverse and takes direction well. We are so happy with our final product!"
– Brittnee Lynch, One Hope
My voice is…
Young! • Spunky! • Uplifting!
English is my native tongue. I voice selectively in Mandarin.
My international vibe comes from growing up amidst the expatriate communities in Australia, USA, Singapore, and France. Which means, I deliver American and British accents neutrally, and Southeast Asian accents authentically. You may have heard people refer to it as the Mid-Atlantic Accent, or The Unplaceable International Accent.
 My Training
The first professional theatre company in Singapore (and incidentally the only Children's Theatre company for a long while) was where I first learnt the basics of voice and acting. I've since trained and performed as a professional actor in Australia, Singapore, Malaysia, USA, Hungary, France, UK. Because my love affair with performing started in children's theatre, performing for young audiences has always held a special place in my heart.
Little Tykes Theatre in Paris was my platform for sharing stories with children from 2007 to 2017. We were the only English theatre company in Paris (at that time) who performed with and for very small children from the ages of 0 to 8 years. LIttle Tykes' page is still on Facebook as a happy reminder of all the Little Tykes who came to play with us.
My voice over journey began without me quite noticing. Such is the similarity between the acting world and the voice over world; I first started getting voice over work offers because of my acting skillset. And then I gleamed the rest of my voice over-specific skills and technical knowledge from the wonderful gang at Gravy For The Brain. Although Voiceover Kickstart was where I first got hooked, Edge Studio added to my expertise, and at Larry Hudson's VO Workouts, I continue to hone my craft.
My sunshine voice cuts through a boring cloudy day!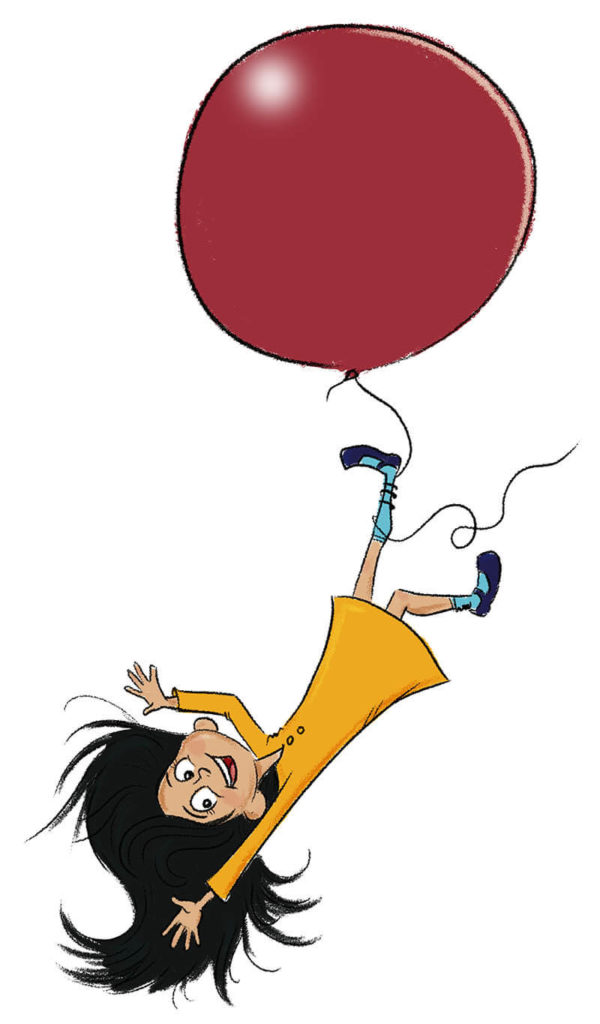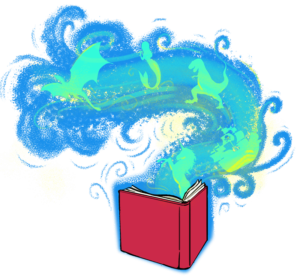 If you're an Indie author or publishing house looking for audiobook production solutions, you've come to the right place. And if you write and publish content for children, pleasepleaseplease
book free a chat with me
!
I have lived and breathed Children's Theatre for more than 20 years, and more often than not, my inspiration for a performance comes from a children's book.
So whether you write Picture books, Early Readers, Middle Grade books, YA – Fiction or non-fiction, I'm in the unique position of seasoned director-performer-avid reader to bring your book to life in audiobook format.
Go ahead – ask me for your free custom demo so you can hear how your book sounds!
My Clients have said
This is the first time I have worked with Charlotte but it certainly won't be the last! I loved the way she took my characters and brought them to life. Many thanks
– Deborah Jones, author
Your narration has a warmly amiable quality that compliments the text splendidly well & you do justice to the cartoony aspects of the writing with well timed vocal flourishes without going over-the-top. Consider me duly impressed.
– Ian McInnes, Audiobook Producer (Learning Ally)
An unstoppable team!
Whatever your project, I'm all ears. I'm fab at listening. And I bring all my training and experience as a professional film, tv, and theatre actor to perform for you. That's how I voice the heart of your story and the essence of your brand.
Have you:
A new service or product your business has to offer? Let's make an Explainer Video!
Written a course? Corporate Training and eLearning material? Let me take your learning offer to the next level.
Written a book? I can narrate and produce your Audiobook, and advise on distribution to Audible and other options.
Our Collaboration
When working with me, you'll always get:
Clear communication – Whether it's cost, timelines, or specs, you'll always know the exact details before we start.
Control – I bring my ideas, experience and expertise to the table so you can springboard off them and give me your direction. And then I jump in and give it my all.
Clean, great-sounding audio – Check out my unprocessed studio sound quality here.
Great value for money – As a professional voice over artist, my rates are inline with industry standards. But I also offer a great value pack for small businesses. Book a no-obligation consultation with me to find out more!
Speedy, assured delivery – All jobs delivered to you by your preferred method within 24 hours of job confirmation, with the exception of long form narration.
Together, we will achieve everything you've ever wished for your project to be, and more.
Contact me and let's get started!
Ask me for your FREE customized sample for your project!
Need something else? Just drop me a line at voiceover@charlottechiew.com, call me at 07479310682, or using the form below. And I'll be in touch shortly!